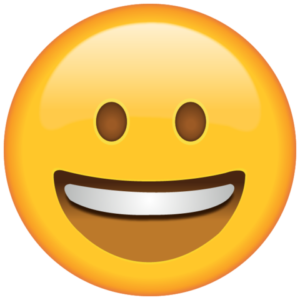 Dr. Chuk- Dentist
Dr. Matthew Chuk graduated from the University of Toronto with an Honours in Bachelor of Science in Human Biology and Minor in Psychology. He then went on to obtain his Masters of Science in Molecular Biology.  After publishing several well-reviewed papers and a textbook, Dr. Chuk graduated from the University of Toronto Faculty of Dentistry. He has won the prestige Xi Psi Phi Bone and Devo Award and the American General Dentistry Association Award. He is a licensed Dentist through the Royal College of Dental Surgeons of Ontario and a member of the Canadian and Ontario Dental Association.  He enjoys all aspects of dentistry and loves working with patients.  In his free time, he enjoys amateur photography, board games and playing with his dog and cats.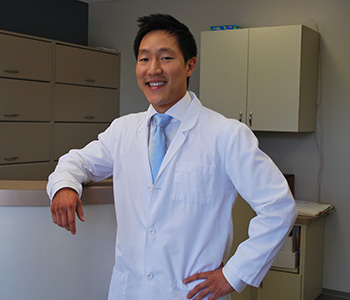 Dr Kim – Dentist
During his early years, Dr. Kim grew up with a keen interest in art and science. He was especially fond of building model planes and sketching landscapes. After completing his bachelors of science at the University of Western Ontario, he completed his dental degree from the University of Toronto. He is an active member of the Royal College of Dental Surgeons of Ontario, Canadian Dental Association, and Ontario Dental Association. In his spare time, Dr. Kim enjoys playing board games, going indoor rock climbing with his brother, or riding bikes with friends and family.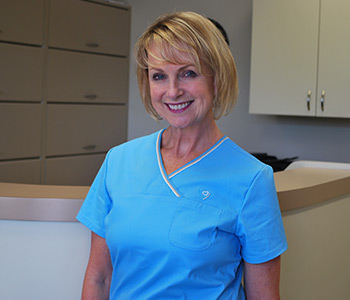 Mary Jo- Hygienist
Mary Jo has been a brilliant member of the practice since 1985. Her wealth of knowledge and unparalleled clinical experience is conveyed through her gentle yet thorough technique at every dental hygiene visit. Mary Jo is also very mindful and accommodating of individual patient needs. When not delivering compassionate care in the office, she enjoys spending time at the cottage with her husband and three beautiful children. She is also an avid music lover and sometimes finds herself 'serenading' patients during treatment!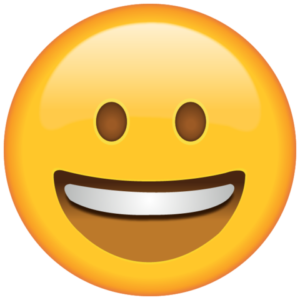 Vicky- Hygienist
Bio coming soon!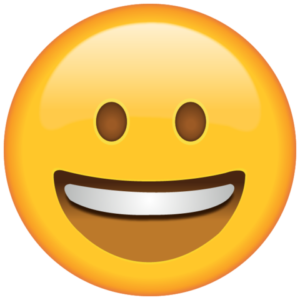 Mae- Chairside Assistant
Bio coming soon!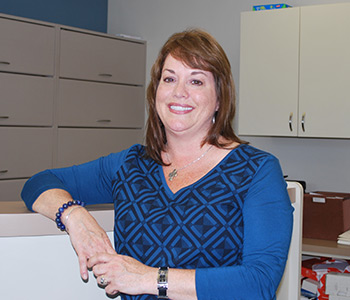 Jennifer – Office Manager
Jennifer is one of the founding members of the original practice and is a 'veteran' of more than 25 years. During this time, she has accumulated an intimate knowledge of all things dental through various roles in the office. As a former assistant, she brings forward 10 years of clinical know-how in answering patient questions regarding oral healthcare procedures. After having her son, she took on the role of Office Manager – a post she has filled and perfected for over 15 years. She now enjoys serving patients at the front office by providing patient education, which is the most rewarding part of her day. In her spare time, Jennifer and her husband have fun taking their son from one hockey town to the next.